Afghanistan

H.R.H. Crown Prince Ahmad Shah Khan
Grand Master of
Order of the Durani Empire - Established: 1839 by Shah Suraj al-Mulk, for Afghani and foreign military officers for acts in support of the Shah.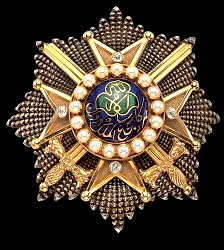 Order of Independence - Established: 1911 by King Muhammad Nadir Shah, for general service to the State.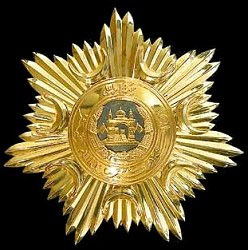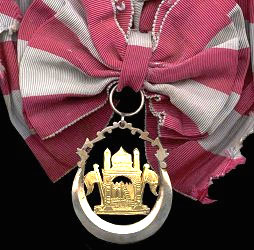 Order of the Sun - Established: 1920 by King Habibu'llah Shah, for service to the State.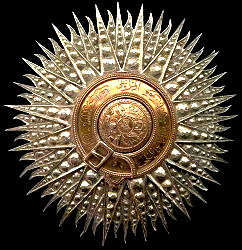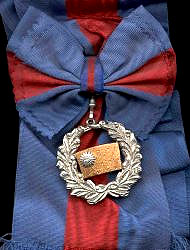 Order of the Leader - Established: 1932 by King Muhammad Nadir Shah, for distinguished military services